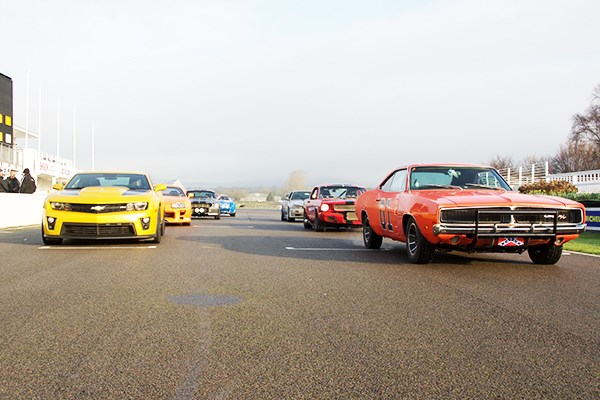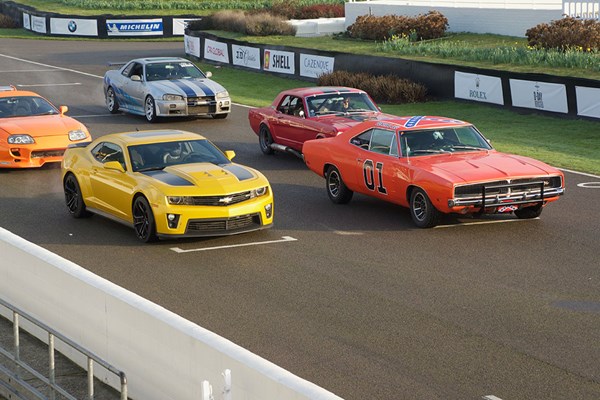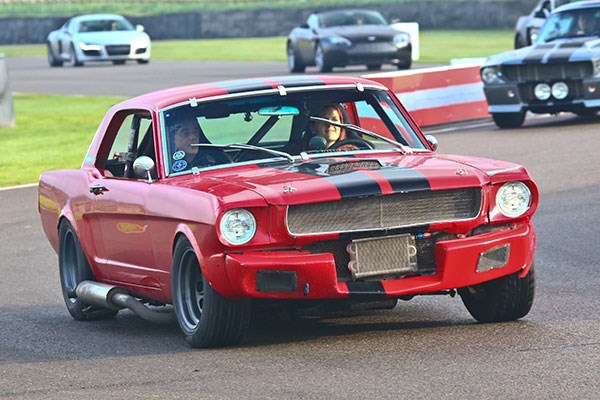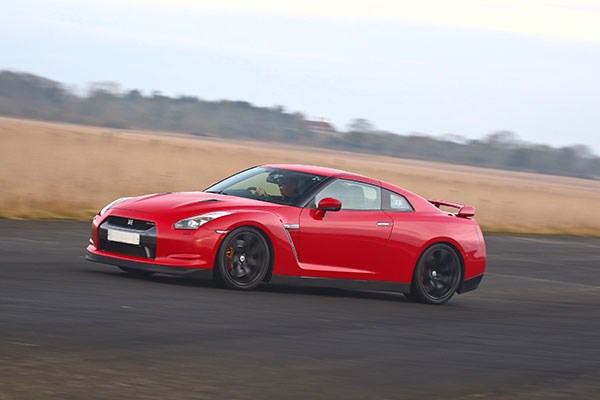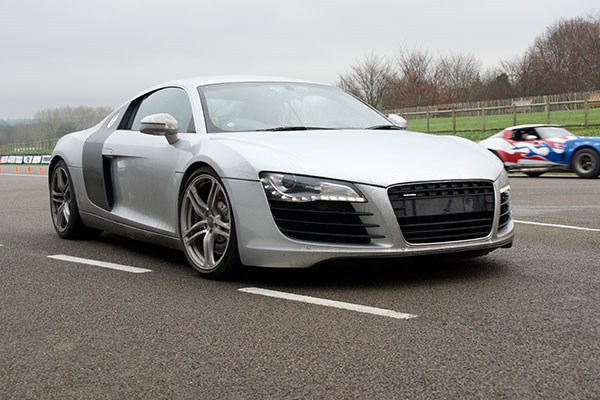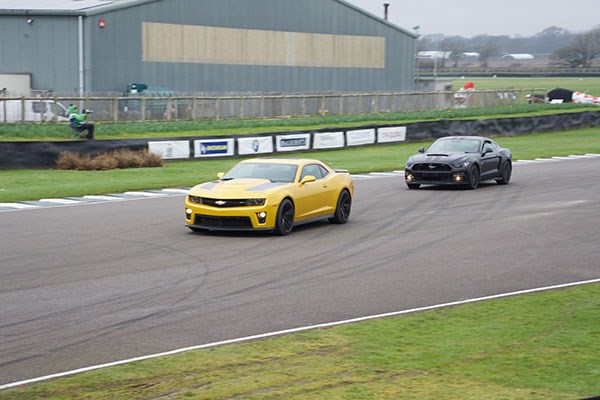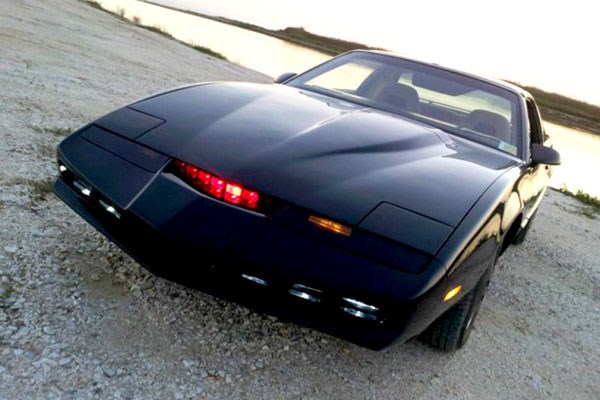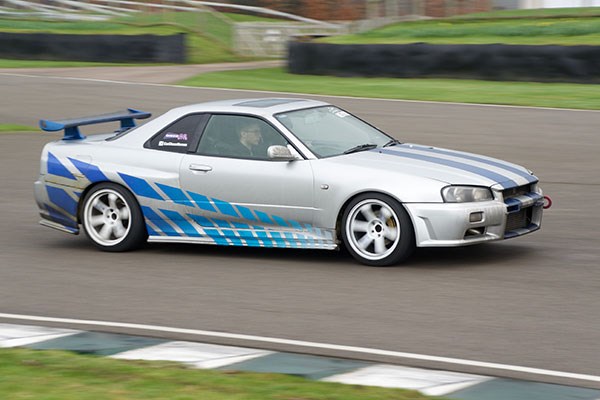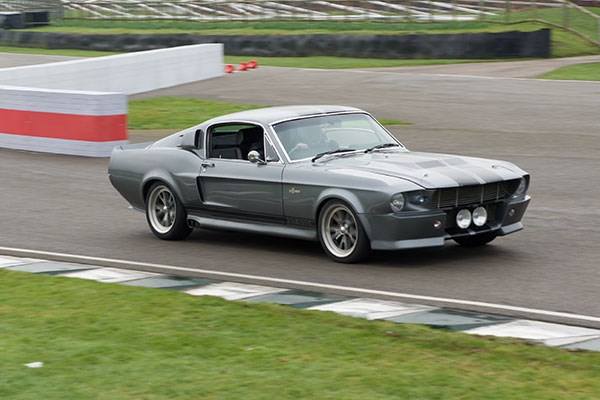 Five Movie Car Driving Thrill - Special Offer
Product code: 10260677
Write a review »
8 Locations

30 driving miles

Drive 5 cars
Summary

Fine Print

View on map
"Ride or die!" says Vin Diesel in Fast & Furious 6. 'Ride' seems like the better option of the two, so get the ride of your movie-loving life with this ultimate multiple movie car driving experience. Pick from a wild line-up of 14 gorgeous movie star machines from Gone in 60 Seconds, Dukes of Hazzard, Transformers and more. Fast & Furious fans are well covered with a stellar stable of star speedsters, including the Stage 1 R35 Nissan GT-R (650BHP!), vintage Camaro SS, R34 Nissan Skyline and Toyota Supra Turbo. When you arrive at your track of choice you'll receive a thorough information and safety briefing before heading out for your extended fantasy drive with your expert instructor strapped in beside you. Six magical miles in each of the five cars you've chosen will give you plenty of time to really appreciate the quirks and qualities of each highly-strung chassis and engine. All done, you'll head back to HQ for a photo and video replay of your session so you can see what a great movie star you would have been. Then drive home much more slowly and start saving your pennies for your new dream car.
What's included?
Safety and information briefing
6 miles in each of your choice of 5 cars – 30 miles total
Post-drive video and photography viewing session
Cars available:
- Stage 1 Nissan R35 GTR (£10 upgrade)
- Chevrolet Camaro ZL1 'Bumblebee'
- Shelby Mustang GT500 (£20 upgrade)
- 'General Lee' Dodge Charger (£10 upgrade)
- 2016 Ford Mustang GT V8
- 1965 Ford Mustang race spec
- R34 Nissan Skyline
- Toyota Supra Turbo
- Ford GT40
- Chevrolet Corvette (C3)
- Audi R8
- Aston Martin V8 Vantage
- 1969 Chevrolet Camaro SS
- 'Lightning McQueen' Mazda Mx5
- Pontiac Firebird (Knight Rider)
Any restrictions?
This voucher is valid for 10 months for one person
Drivers must arrive 15 minutes before sign-in time
Minimum age is 17 years, drivers under 18 years of age must be accompanied by an adult
This experience is available on selected weekends (Fri-Sun), February-November
Drivers must sign an indemnity form stating they are fit and healthy and not suffering from any medical condition that might affect their ability to drive the vehicles
Drivers will be offered an optional damage waiver of £25 to cover against the £5,000 excess if any damage is caused to the vehicle
What do I need to know?
All dates are subject to availability
This experience is available at
Five Movie Car Driving Thrill - Special Offer -

£135
Five Movie Car Driving Thrill - Special Offer -

£135