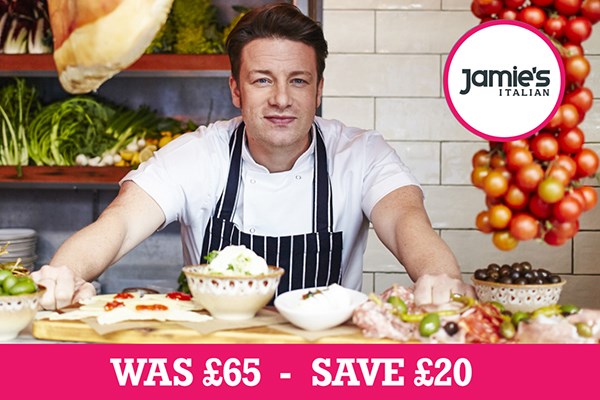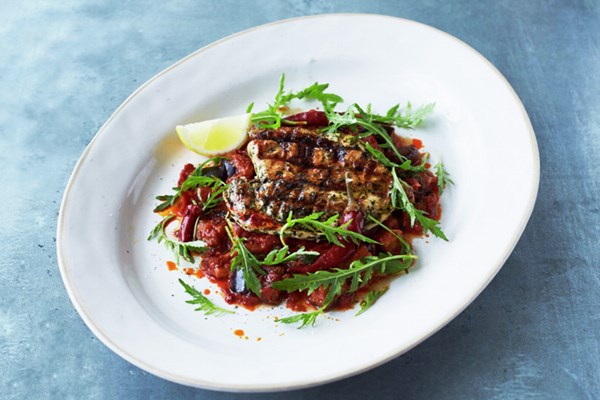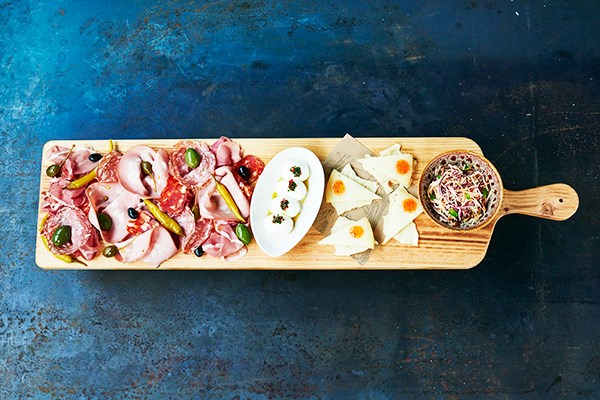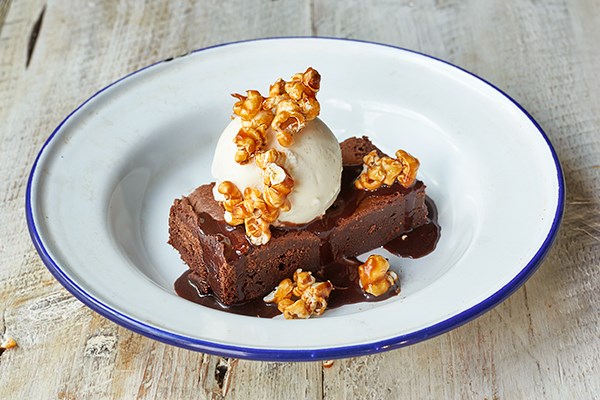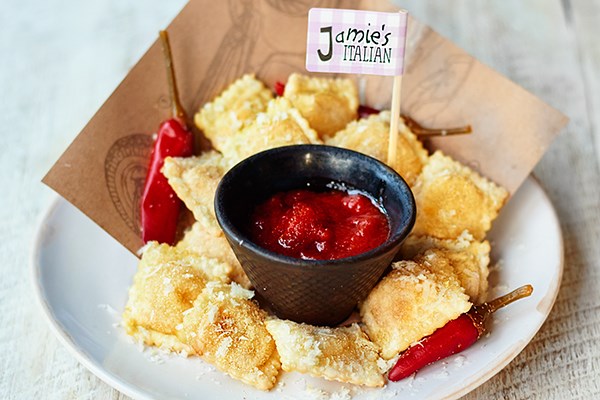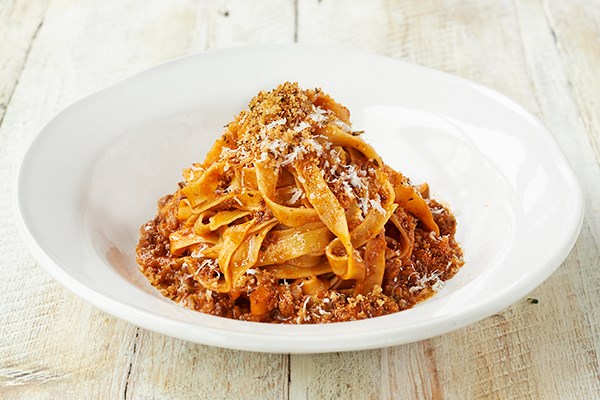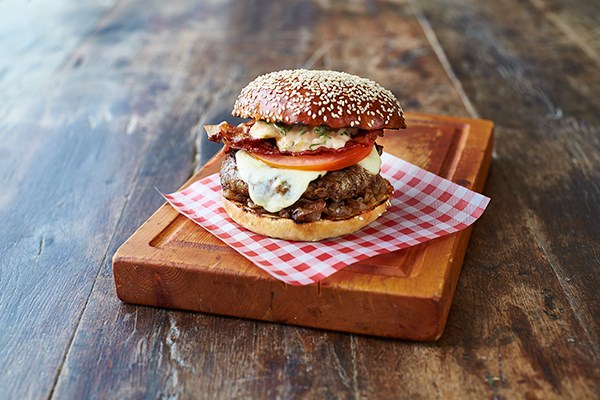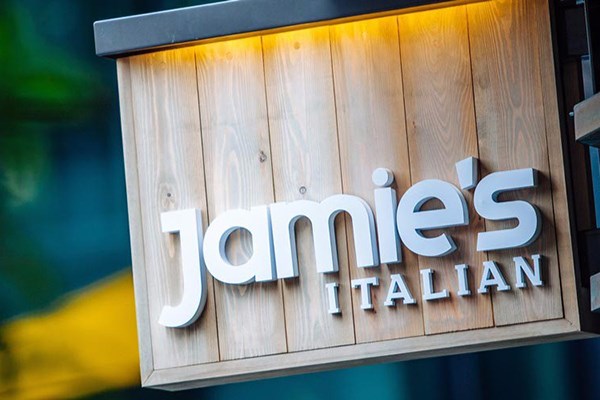 Three Course Meal with Prosecco for Two at Jamie's Italian
Product code: 10762644
Write a review »
Great gift with 32 locations available

Select your chosen experience after you purchase

Book your chosen location
How it works
There are many locations available as part of this experience, which you can browse below.
Simply click BUY NOW to purchase this multi choice voucher, leaving your options open for now
Once you have received your voucher you can book your chosen location.
Summary
A three course meal of authentic Italian delights accompanied by a glass of prosecco at Jamie's Italian is the perfect treat for two. With locations spread far and wide across the UK you can easily find the one for you. Enjoy the vibrant culture of Soho or Covent Garden, shop till you drop at Bluewater or relax by the harbour within a nautical themed venue in Portsmouth. Whichever location you choose you can guarantee the food will deliver, as the set menu features delicious treats such as tomato bruschetta, butterflied Sicilian chicken, Gennaro's tagliatelle Bolognese and the epic chocolate brownie!
Fine Print
What's included?
Three course meal from a set menu
A glass of prosecco each
Any restrictions?
This voucher is valid for 10 months for two people
Bookings are available week round, January-November
Minimum age is 18 years
What do I need to know?
All dates are subject to availability
Experiences available within this choice voucher
Filter Products:
Three Course Meal with Prosecco for Two at Jamie's Italian, Angel

Central London - City of London

more info »

Three Course Meal with Prosecco for Two at Jamie's Italian, Bath

Avon - Bath

more info »

Three Course Meal with Prosecco for Two at Jamie's Italian, Birmingham

West Midlands - Birmingham

more info »

Three Course Meal with Prosecco for Two at Jamie's Italian, Bluewater

Kent - GREENHITHE

more info »

Three Course Meal with Prosecco for Two at Jamie's Italian, Brighton

East Sussex - BRIGHTON

more info »

Three Course Meal with Prosecco for Two at Jamie's Italian, Bristol

more info »

Three Course Meal with Prosecco for Two at Jamie's Italian, Cambridge

Cambridgeshire - CAMBRIDGE

more info »

Three Course Meal with Prosecco for Two at Jamie's Italian, Canary Wharf

Central London - Tower Hamlets

more info »

Three Course Meal with Prosecco for Two at Jamie's Italian, Cardiff

Glamorganshire - CARDIFF

more info »

Three Course Meal with Prosecco for Two at Jamie's Italian, Covent Garden

Central London - Westminster

more info »

Three Course Meal with Prosecco for Two at Jamie's Italian, Chelmsford

Essex - CHELMSFORD

more info »

Three Course Meal with Prosecco for Two at Jamie's Italian, Edinburgh

Midlothian - EDINBURGH

more info »

Three Course Meal with Prosecco for Two at Jamie's Italian, Glasgow

Lanarkshire - GLASGOW

more info »

Three Course Meal with Prosecco for Two at Jamie's Italian, Greenwich

Central London - Greenwich

more info »

Three Course Meal with Prosecco for Two at Jamie's Italian, Guildford

Surrey - GUILDFORD

more info »

Three Course Meal with Prosecco for Two at Jamie's Italian, Harrogate

North Yorkshire - HARROGATE

more info »

Three Course Meal with Prosecco for Two at Jamie's Italian, Kingston

Greater London - Kingston Upon Thames

more info »

Three Course Meal with Prosecco for Two at Jamie's Italian, Leeds

West Yorkshire - LEEDS

more info »

Three Course Meal with Prosecco for Two at Jamie's Italian, Liverpool

Hertfordshire - LIVERPOOL

more info »

Three Course Meal with Prosecco for Two at Jamie's Italian, London Bridge

Central London - Lambeth

more info »

Three Course Meal with Prosecco for Two at Jamie's Italian, Manchester

Essex - MANCHESTER

more info »

Three Course Meal with Prosecco for Two at Jamie's Italian, Milton Keynes

Buckinghamshire - MILTON KEYNES

more info »

Three Course Meal with Prosecco for Two at Jamie's Italian, Newcastle

Tyne and Wear - Newcastle upon Tyne

more info »

Three Course Meal with Prosecco for Two at Jamie's Italian, Norwich

Norfolk - NORWICH

more info »

Three Course Meal with Prosecco for Two at Jamie's Italian, Nottingham

Nottinghamshire - NOTTINGHAM

more info »

Three Course Meal with Prosecco for Two at Jamie's Italian, Oxford

Oxfordshire - OXFORD

more info »

Three Course Meal with Prosecco for Two at Jamie's Italian, Piccadilly

Central London - Westminster

more info »

Three Course Meal with Prosecco for Two at Jamie's Italian, Portsmouth

Hampshire - PORTSMOUTH

more info »

Three Course Meal with Prosecco for Two at Jamie's Italian, Reading

Berkshire - READING

more info »

Three Course Meal with Prosecco for Two at Jamie's Italian, St Albans

Hertfordshire - ST. ALBANS

more info »

Three Course Meal with Prosecco for Two at Jamie's Italian, Victoria

Central London - Westminster

more info »

Three Course Meal with Prosecco for Two at Jamie's Italian, Shepherd's Bush

Greater London - Ealing

more info »

Three Course Meal with Prosecco for Two at Jamie's Italian, York

North Yorkshire - YORK

more info »
Three Course Meal with Prosecco for Two at Jamie's Italian -

£45
Three Course Meal with Prosecco for Two at Jamie's Italian -

£45